Welcome
Closure during Festive Season
Please note that we will be closed from 17 December until 4 January for the Festive Season.  You are, however, welcome to place orders or send an email to faan@fisichem.co.za should you have any enquiries.
Important notice regarding e-books
Please note that all our Mathematics study guides (Pythagoras 8 CAPS, …..Pythagoras 12 CAPS) are available as e-books, but only in English at the moment. We, however, don't distribute the books ourselves.  Distribution is managed by the company, ITSI/OPTIMI Classroom.  Should you wish to order any of the books, you can click on the following link:
https://store.it.si/za/search?page=1&textFilter=&publisherFilter=11805&teacherBookFilter=false
"Education is the most powerful weapon which you can use to change the world."
-NELSON MANDELA–
Important notice regarding Pythagoras 11 CAPS English
It has recently come to our attention that 13 pages in both the questions and answers of Module 9 of  our Pythagoras 11 CAPS study-guide, were misprinted.  It is mostly sketches that were not printed or only partially printed.  The following pages refer:
Questions: pages 155 – 162
Answers:  pages 345 – 364.
It was an error on the printers end and they have printed an Errata addendum which will be included in the books in future.
Persons who are in possession of such a faulty book, can download the Errata addendum.  Please click here to download the addendum.
Welcome to the website of FISICHEM (Physichem Publishers). We believe that our study guides can be of great assistance to Physical Sciences and Mathematics teachers and learners in secondary schools.
The guides are also useful resources for teachers when they need to set tests and examination papers, because they contain different types of questions set at different levels of difficulty and understanding.
Modes of delivery and parcel postage for 1-4 books
Through out our 35 years of existence, our prices have included postage and packaging. Up to now, we have sent orders of less than five books, by magazine mail via the SA Post office. Although this is much cheaper than parcel postage, the disadvantage is that NO tracking code is provided. As a result of the poor service delivery by SAPO in recent times, we have lost too many books, because there is no way to trace the parcels. We have now decided to give our clients who order less than five books, the option of placing an order by registered post (1 book) or parcel postage (2-4 books) for which a tracking code will be supplied. This unfortunately implies additional cost which will be calculated as follows:
R40 for ONE book sent by registered post
R55 for TWO books sent by parcel postage
R60 for THREE or FOUR books sent by parcel postage
We are still willing to send 1-4 books free of charge by magazine mail, but if the books are lost in the post, we will not replace the book(s) free of charge as we have done up to now.
Important: Five or more books will still be sent free of postal charge via the SAPO by parcel postage.
Please also consult the alternative modes of delivery by Speed Services or Private Courier by reading the page "Delivery by Speed Services or Private Courier" – click here.
Latest Publications / Jongste Publikasies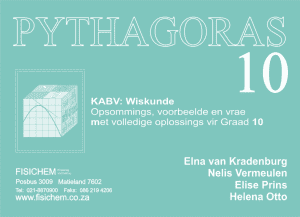 Afrikaans: 292 bladsye
ISBN: 978-1-86863-157-5
Prys: R160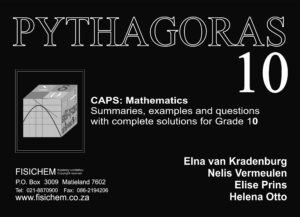 English: 292 pages
ISBN: 978-1-86863-158-2
Prys: R160
Afrikaans: 400 bladsye
ISBN: 978-1-86863-154-4
Prys: R160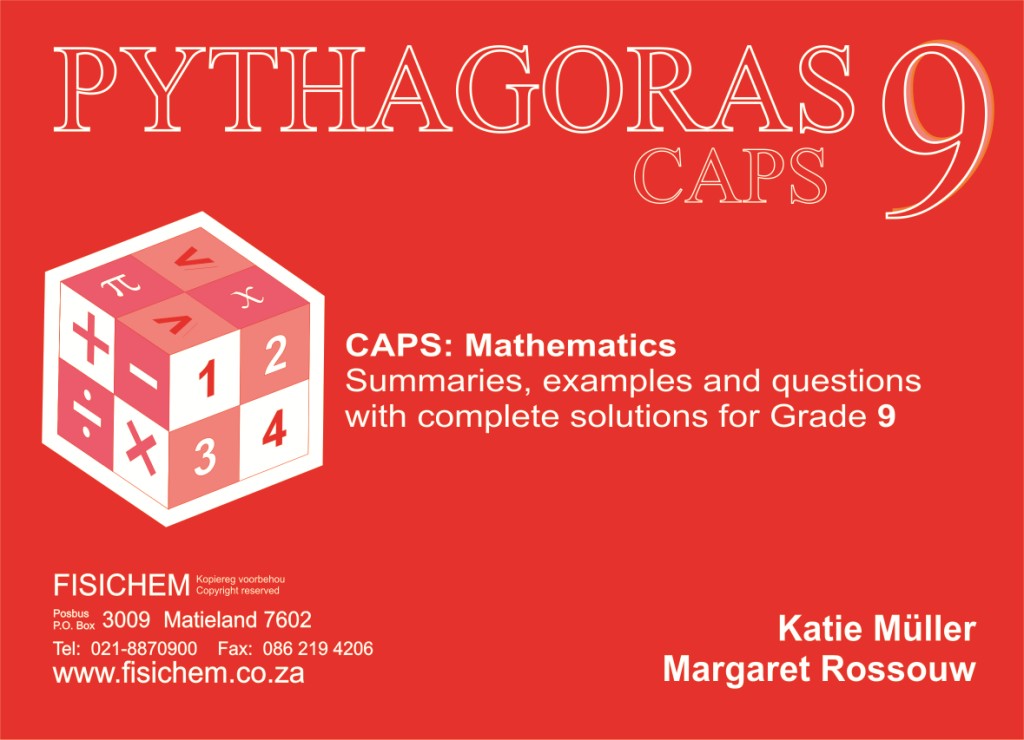 English : 400 pages
ISBN: 978-1-86863-155-1
Price: R160